The Revd Dr Peter French
Vicar
The Revd. Dr. Peter French was ordained deacon and priest in the Diocese of Wangaratta in 1999 and served as Curate at St. John's, Wodonga, as Assistant Priest at Holy Trinity Cathedral, Wangaratta, and then as Chaplain at Trinity College.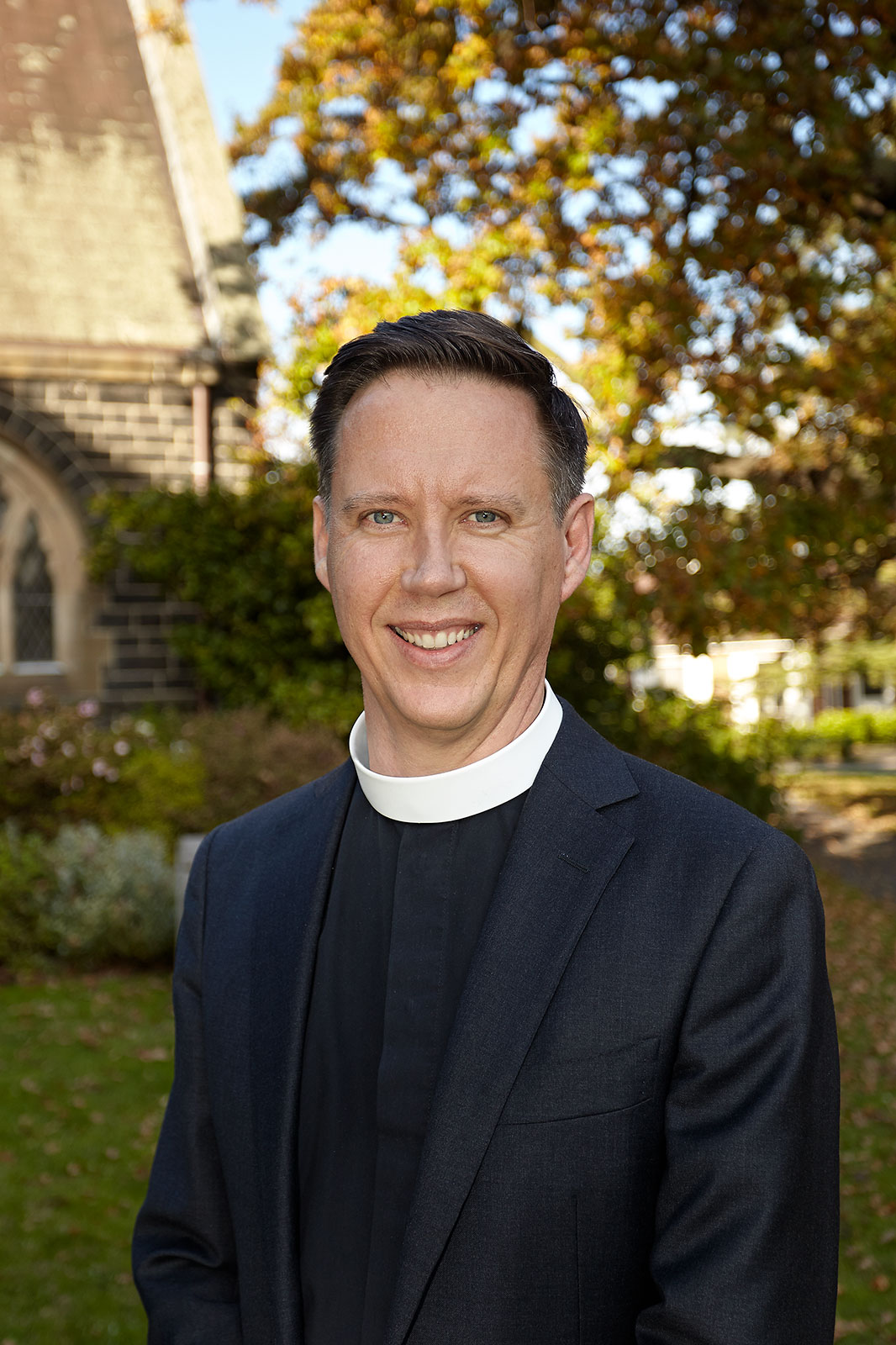 Ms Sally Robertson
Parish Administrator & PA to the Vicar
Sally manages the busy parish office and is also personal assistant to the Vicar of the parish. Sally handles all enquiries of a general nature.
The Revd Elizabeth Murray
Assistant Curate
Elizabeth Murray was ordained deacon and priest in Melbourne in 2016. Her first curacy was in Anglican Parish of the Parks - St Silas & St Anselm Albert Park, and she is now the Assistant Curate here at St John's.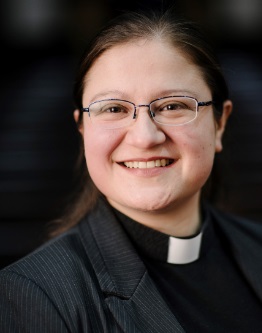 Mr Christopher Cook
Director of Music & Parish Organist
Christopher graduated in piano & organ from the Queensland Conservatorium of Music in 1983 and has worked in the music and education professions variously as teacher, performer, conductor, musical director & more.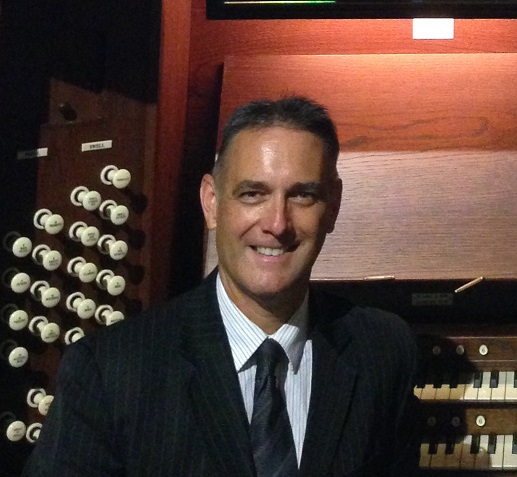 Mr Hanford Lam
WG Price Organ Scholar
Hanford is a piano student at the Sir Zelman Cowen School of Music, Monash University. Hanford currently spends his time outside his music degree enriching the musical education of younger students, accompanying two fantastic choirs, and travelling.