The Revd Dr Peter French
Vicar
Peter was appointed to St. John's in February of 2016, having returned to Melbourne from almost a decade in the USA, where he served principally as Chaplain to Princeton University for 8 years. For the Diocese of Melbourne Peter serves on Archbishop in Council and the Prevention of Violence Against Women Program. More broadly he is a member of the Council of St. Catherine's School, Toorak, and is a founding member of the Grief Group with The Mental Health Foundation Australia. For more information, please see below.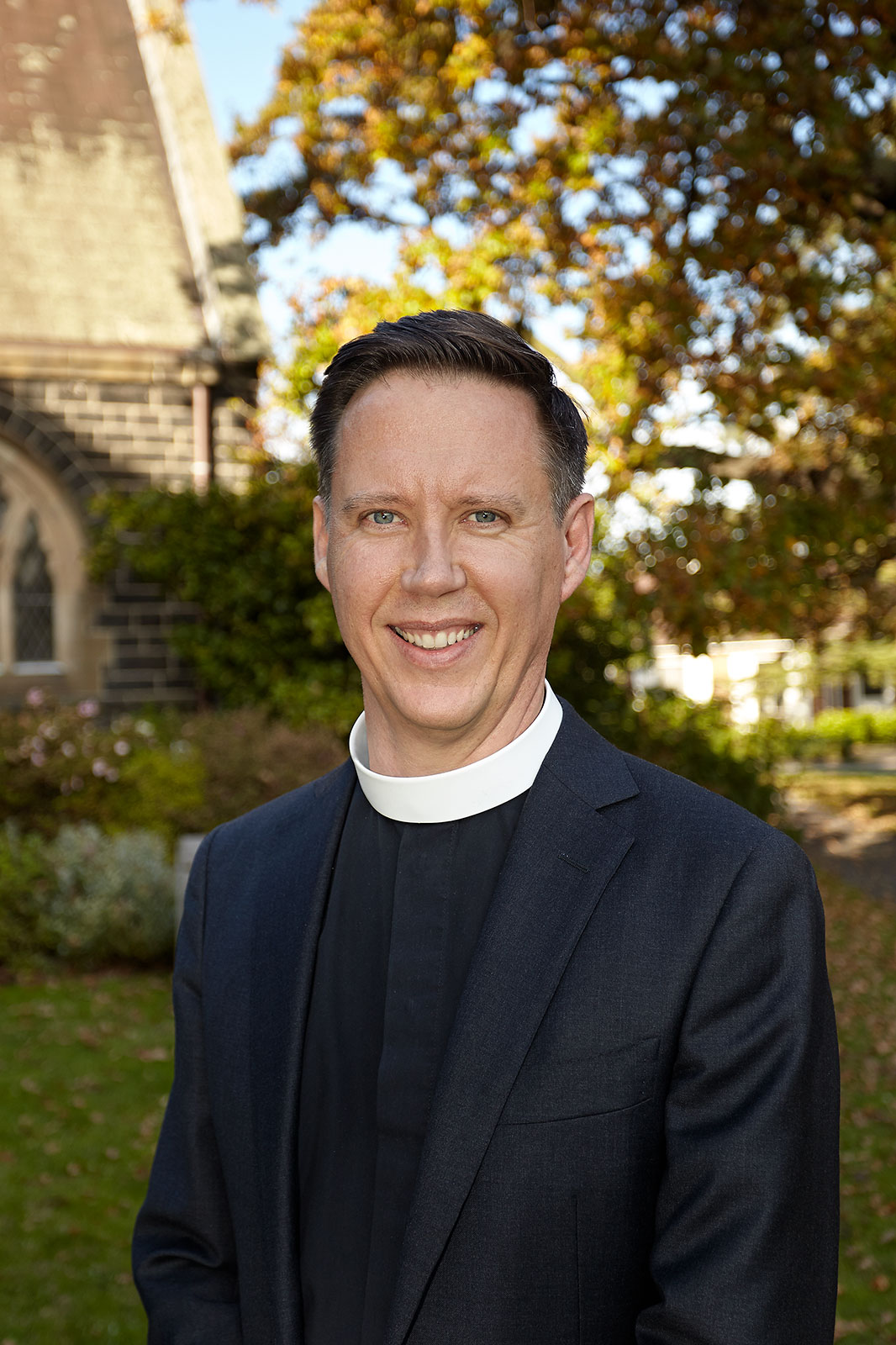 Ms Sally Robertson
Parish Administrator & PA to the Vicar
Sally manages the busy parish office and is also personal assistant to the Vicar of the parish. Sally handles all enquiries of a general nature.
The Revd Keiron Jones
Assistant Curate
Keiron was ordained deacon at St. Paul's Cathedral in early 2020 and priest at St. John's Toorak later in the year, where she is currently serving as Assistant Curate.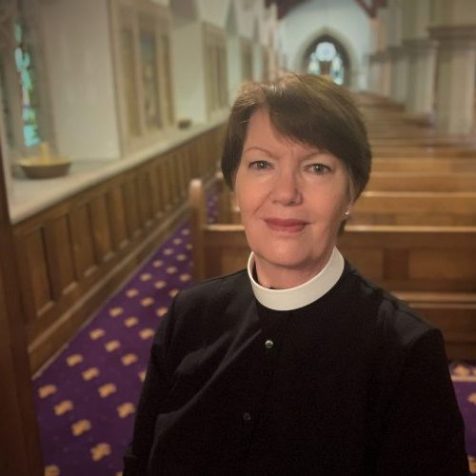 Mr Christopher Cook
Director of Music & Parish Organist
Christopher graduated in piano & organ from the Queensland Conservatorium of Music in 1983 and has worked in the music and education professions variously as teacher, performer, conductor, musical director & more.