Weekly Services at St. John's
Services are normally held at 8am and 10am on Sundays, and 7pm on Wednesday evenings. Sunday services at 10am are followed by morning tea in the Buxton Hall and the Wednesday evening service is followed by refreshments and fellowship in the vestry. Currently, masks are recommended to be worn at all services.

 `
CHILDREN
Children are always welcome at church. There is a comfortable space at the back of the church with plentiful books and activities. At the 10am service, there is an age-appropriate children's talk.

Sunday sermons are recorded and are available on our website under 'Worship' and 'Sermons'. Previous sermons and services are available on our YouTube channel.
St. John's has developed a comprehensive wedding package that arises out of long experience of hosting many weddings, including those of celebrities and prominent Melburnians. St. John's is privileged to be the church of choice for many.
Baptism marks the beginning of a journey with God which continues for the rest of our lives. It is a first step we take in response to God's love, for all involved, particularly the candidates but also parents, godparents and sponsors.
For over 160 years, St. John's has been the venue for many funeral and memorial services celebrating the lives of all manner of people. The staff and clergy are well used to preparing and leading services of this nature.
Children's Ministry
Children of all ages are always welcome at St. John's.
Normally every Sunday, there is a children's talk early in our worship together. We hold Sunday School in a safe designated room on Sundays during the sermon time of the 10am worship (except for school holidays and long weekends). All activities are supervised by adults who hold current Working With Children Checks. Parents are welcome to attend these sessions or to enjoy the service in the Church.
St. John's also has a dedicated Children's Corner in the church. It is a safe, comfortable space for children and parents to enjoy, complete with toys, books, cushions, and a quiet area for reading.
St. John's is a child-safe church. We have a zero tolerance of any behaviours that may harm children. On this website you will find policies and procedures that inform our practices in child safety. You will find these documents under 'About Us'. If you wish to make a report, please contact the Director of Professional Standards at Kooyoora.
Acknowledgement of Country
We acknowledge that St. John's Toorak is on the traditional land of the Boon Wurrung and Wurundjeri people and offer our respects to elders past and present. We recognise and respect the cultural heritage of this land and the ongoing work of reconciliation.
Buxton Hall
The Buxton Memorial Hall at St. John's Toorak is available for hire as a location for drinks and canapes and finger foods etc. after a wedding and before the reception, for a wake following a funeral, or for after Baptims refreshments.

The Revd. Dr. Peter French
Vicar
Peter was appointed to St. John's in 2016, having returned to Melbourne from almost a decade in the USA, where he served principally as Chaplain to Princeton University for 8 years. In the Diocese of Melbourne, Peter has served on Archbishop in Council, the Prevention of Violence Against Women Program, and as Area Dean of Stonnington. He is a member of the Council of St. Catherine's School, Toorak, and the founding Chair of its Hardship Committee of the School. For more information, please see below.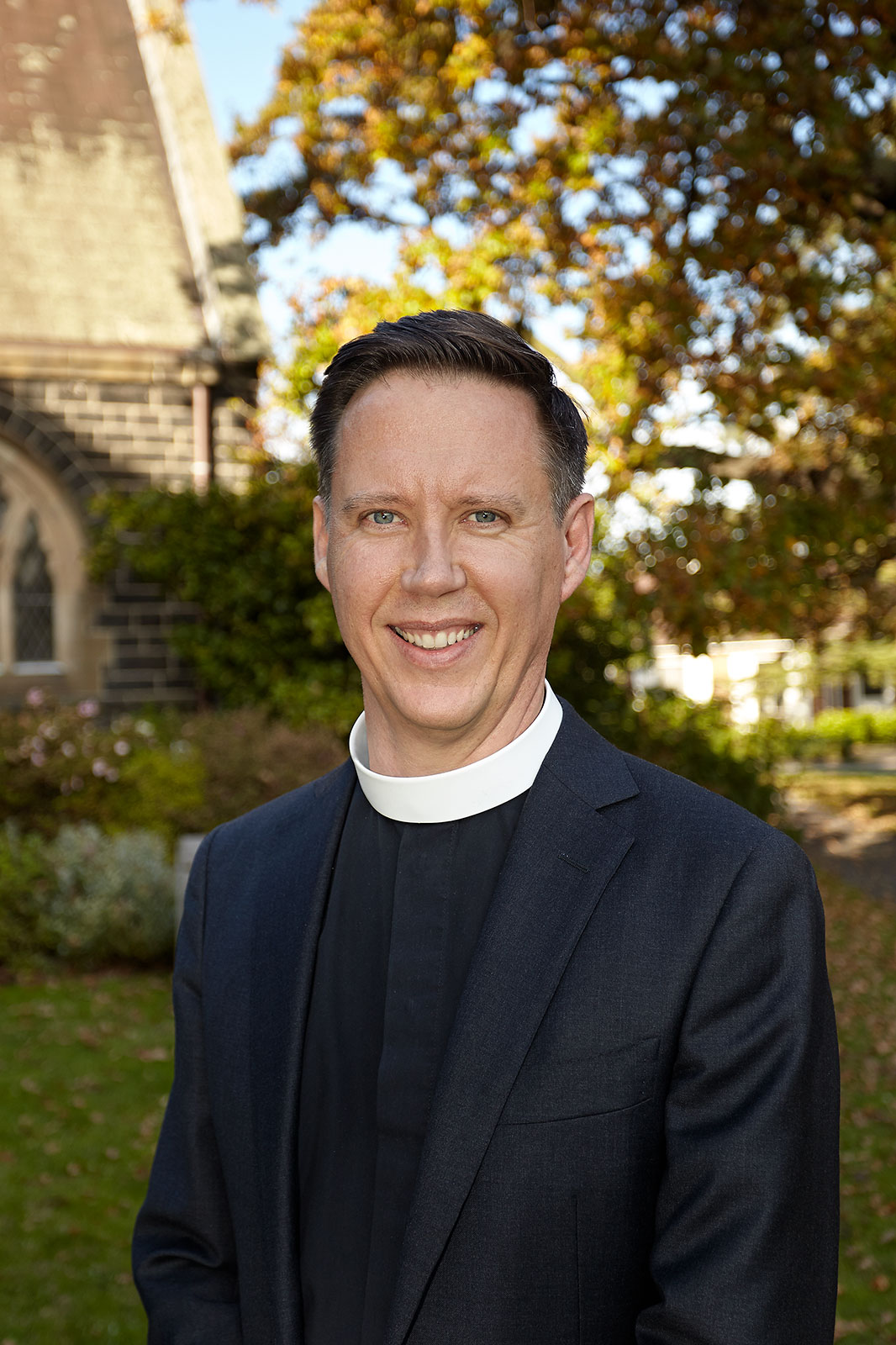 Ms Alicia Groves
Parish Administrator & PA to the Vicar
Alicia manages the busy parish office and is also personal assistant to the Vicar of the parish. Alicia handles all enquiries of a general nature.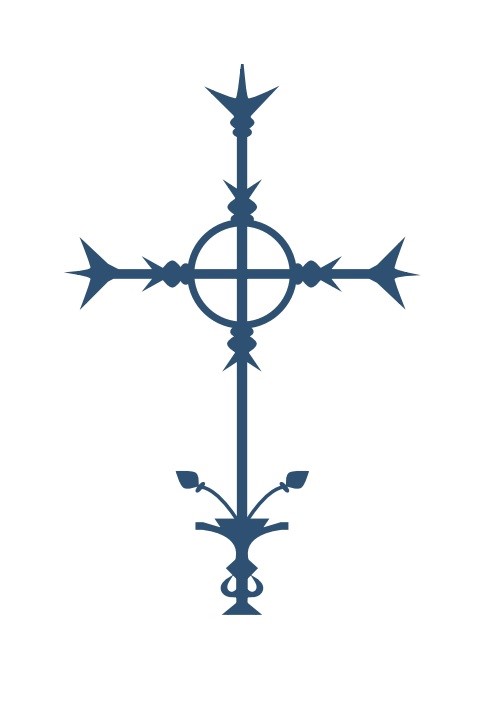 The Revd. Dr. Wendy Crouch
Assistant Priest
Wendy was appointed Assistant Priest at St John's in March 2022. She
comes to this half-time appointment from ministry at St. Bartholomew's Burnley with St. Stephen's, Richmond, and St. Peter's, Bundoora. She completed her theological studies through the University of Divinity (Trinity College Theological School). Wendy is also a trained clinical psychologist and Fellow of the Clinical College of the Australian Psychological Society. For more information, please see below.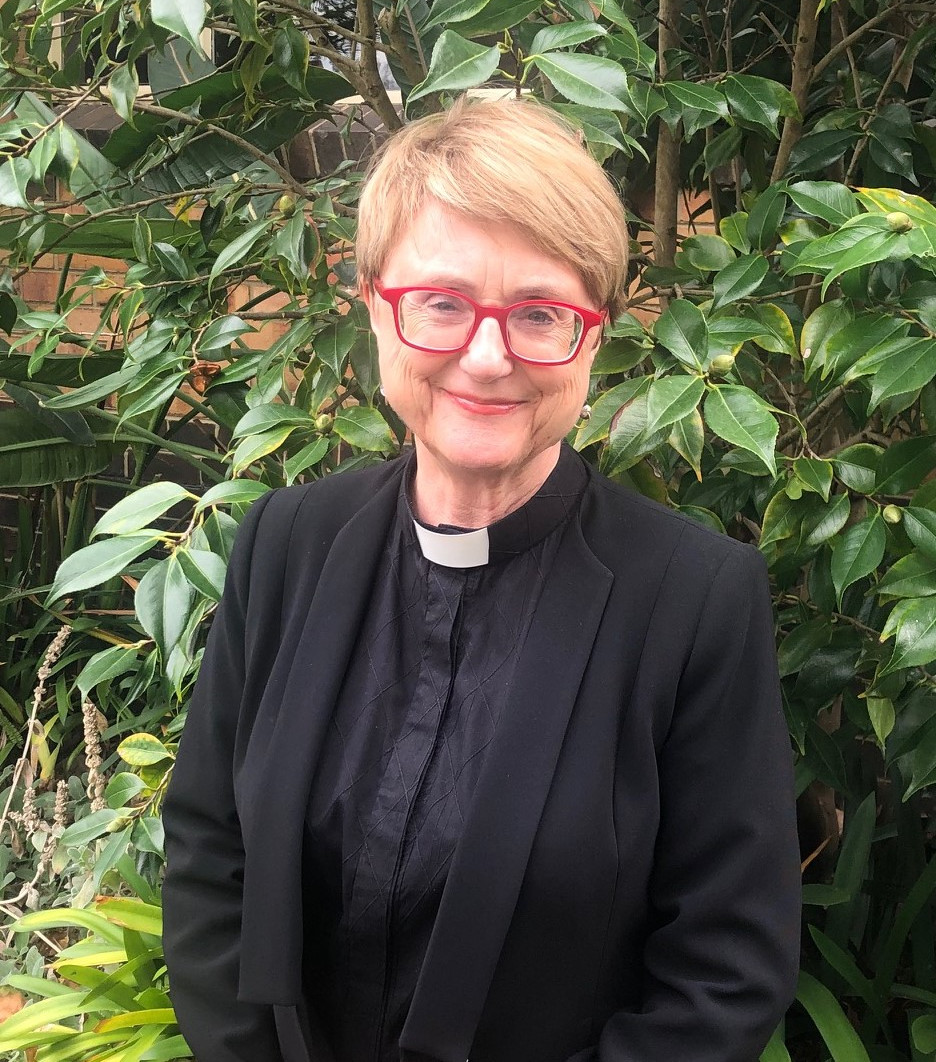 The Revd. Lydia Thangadurai
Assistant Curate
Lydia was ordained as a Deacon in February 2022 at St. Paul's Cathedral and is now appointed as an Assistant Curate at St. John's. She completed her Master of Ministry and Graduate Diploma of Divinity at the Australian College of Theology (Ridley College).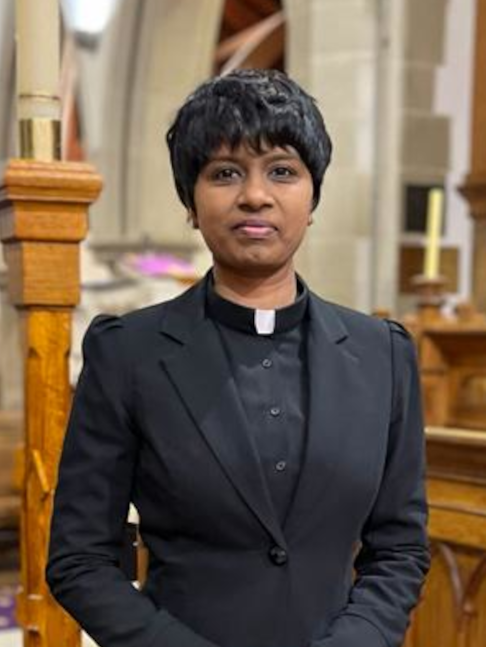 Mr Christopher Cook
Director of Music & Parish Organist
Christopher graduated in piano & organ from the Queensland Conservatorium of Music in 1983 and has worked in the music and education professions variously as teacher, performer, conductor, musical director & more.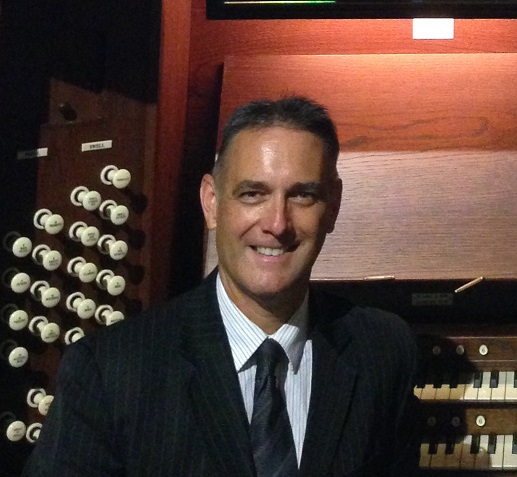 St. John's Toorak History
The foundation of St. John's Toorak can be traced back to a meeting hosted by Mr. H. W. Dauglish in his Heyington Place home (now part of St Catherine's School) in November 1859. It was resolved at this meeting to appoint trustees and commence subscriptions for the building of a church in Toorak. Within months, one of the six trustees appointed at that first meeting, Mr. Alfred Ross, had donated sufficient land from his property 'Orrong' for the site of the church and over £1500 had been raised.
The newly appointed government architect, William Wardell, was contracted to build the new church on its present site in the early English Gothic style. Wardell also designed and built St Patrick's Roman Catholic cathedral in East Melbourne. In April 1860 the Governor of the colony of Victoria, Sir Henry Barkly, laid the foundation stone and building commenced.
Following a delay caused by some difficulty in separating the new parish of Toorak from the existing parish of South Yarra, St. John's Toorak was opened for worship, again by Sir Henry Barkly, in July 1862. As the first vicar, the Revd Walter Fellowes, was still in transit from England, the first service was led by Dr Bromby, the first Headmaster of Melbourne Grammar School.
St John's Anglican Church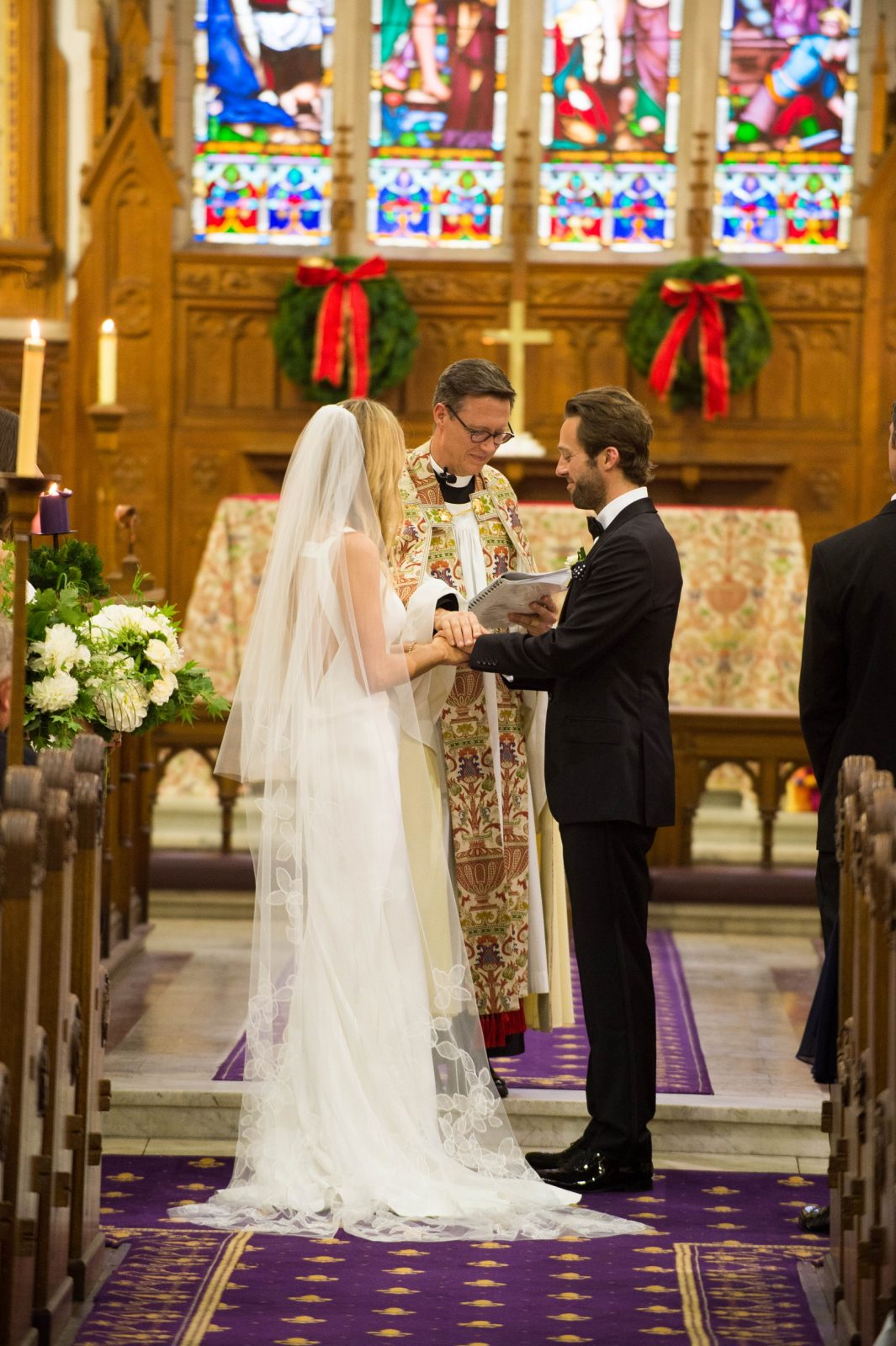 Get in touch
Parish Office:
enquiries@saintjohnstoorak.org
Parish Office Hours:        
9.00am - 4.30pm, Monday to Thursday
Postal Address:                                                             
86 Clendon Road Toorak, Victoria, 3142                                                        

Phone:
(03) 9826 1434