Community & Events
St. John's has a range of social and community events throughout the year.
Parish outings and events for 2019 include:
Ladies Lunch – 12.30pm on the third Monday of odd-numbered months, Toorak Uniting Church café. Please rsvp to the parish office by the Tuesday before enquiries@saintjohnstoorak.org – next lunch, Monday 18 March
Wednesday 6 March, 7pm Ash Wednesday, worship service to mark the beginning of Lent, including Imposition of Ashes
Sunday 17 March, 8am & 10am, GUEST PREACHER – Debra Saffrey-Collins, General Manager, Chaplaincy and Diocesan Partnerships for The Brotherhood of St. Laurence
Saturday 23 March, 9am-12noon, Parish Visit to Bishopscourt
Archbishop and Joy Freier have kindly offered the parishioners of St. John's the opportunity to  have morning tea and a tour of the house and garden. Date: Saturday 23 March, Time: 9am – noon (approx), Cost: $20 pp We envisage meeting at our church and travelling together by tram. Exact details will be published when we have the numbers. If you are interested, please contact the office or events@saintjohnstoorak.org  RSVP by 1 March.
Thursday 18 April, 7pm Maundy Thursday Worship
Friday 19 April, 10am Good Friday Worship
Friday 19 April, 11.30am Toorak Ecumenical Good Friday Walk
Sunday 21 April, 10am Easter Worship
Sunday 26 May, 8am & 10am, GUEST PREACHER – The Revd Dr Robert (Bob) Derrenbacker, Dean of Trinity College Theological School
Saturday 1 June, Parish Trivia Night (Fundraiser) details TBA
Sunday 21 July, 8am & 10am, GUEST PREACHER – The Reverend Dr J.T. Hollis (Fr Turi), Vicar of Christ Church St. Kilda, representing "The Little St. Kilda Mission" & Community Centre
Sunday 8 September, 8am & 10am, GUEST PREACHER – The Reverend Rob Ferguson, Senior Chaplain Anglicare Criminal Justice Ministry
Sunday 13 October, 4-6pm Blessing of Pets, in the Church Garden
Sunday 20 October, 8am & 10am, GUEST PREACHER – Bron Davis-Jones, Volunteer Manager for The Richmond Churches Food Centre
Tuesday 24 December, 6pm Children's Pageant and Nativity Service
Tuesday 24 December, 11.30pm Christmas Midnight Mass
Wednesday 25 December 8am & 10am Christmas Day services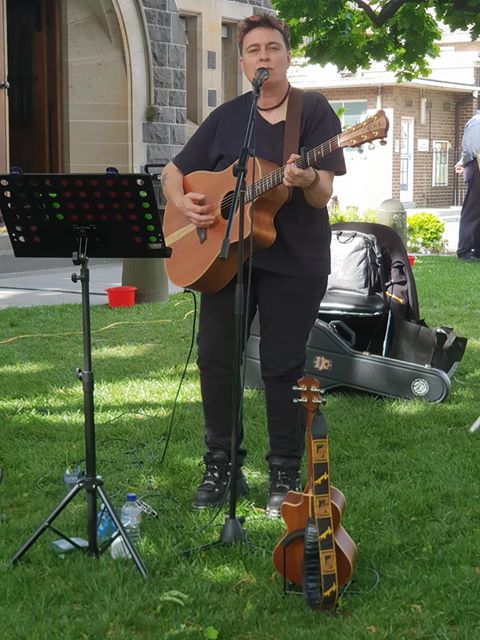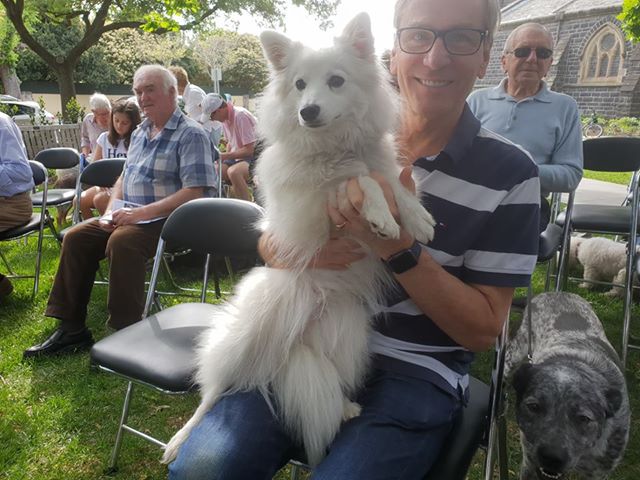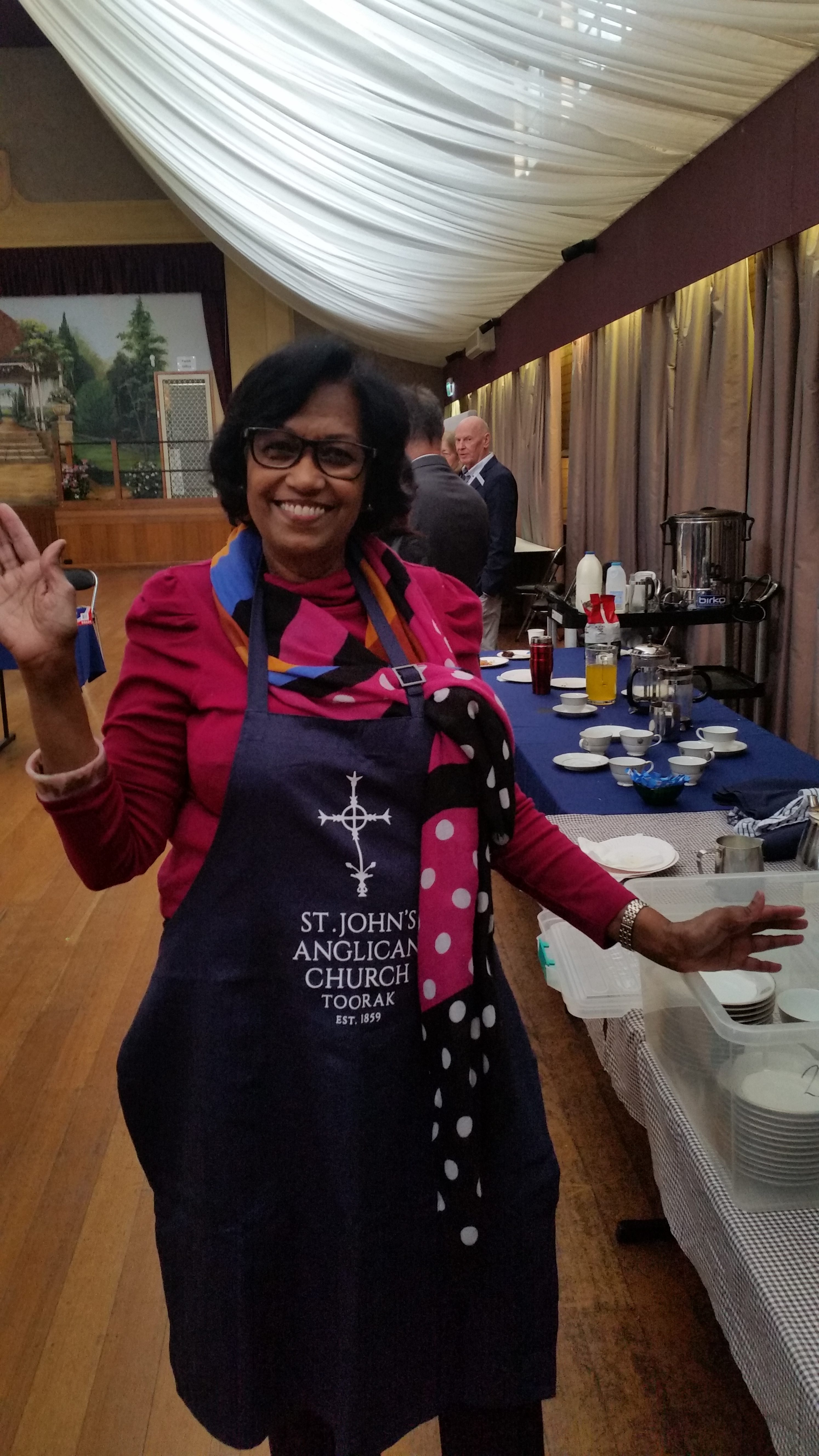 Various support groups meet regularly at St. John's, either in the Hall or in the Church building.
NA – weekly Tuesdays, 7.30pm
AA – weekly Wednesdays, 6.30pm
FA – weekly Thursdays, 7.00pm
Grief Support (Mental Health Foundation Australia)- monthly last Tuesday, 12pm
For more information on any of these meetings, please refer to each organisation directly.