Community & Events
Please note
Due to the Covid-19 pandemic the following events have been cancelled:-
All Holy Week and Easter Services, 2020. However, pew sheets are available on the homepage, and sermons are available under 'Worship' above. Also, please check our Facebook page for regular posts.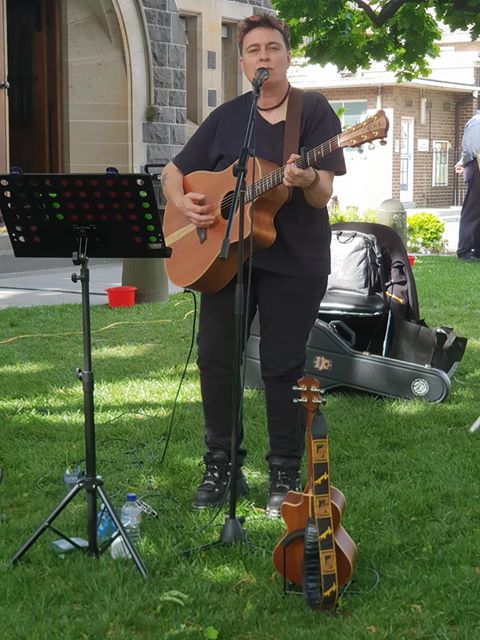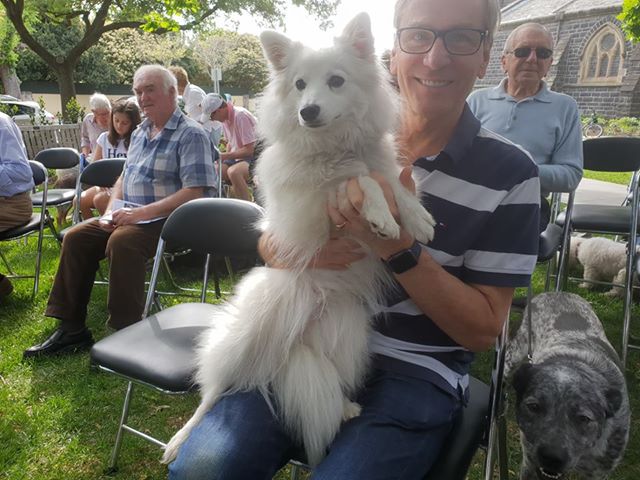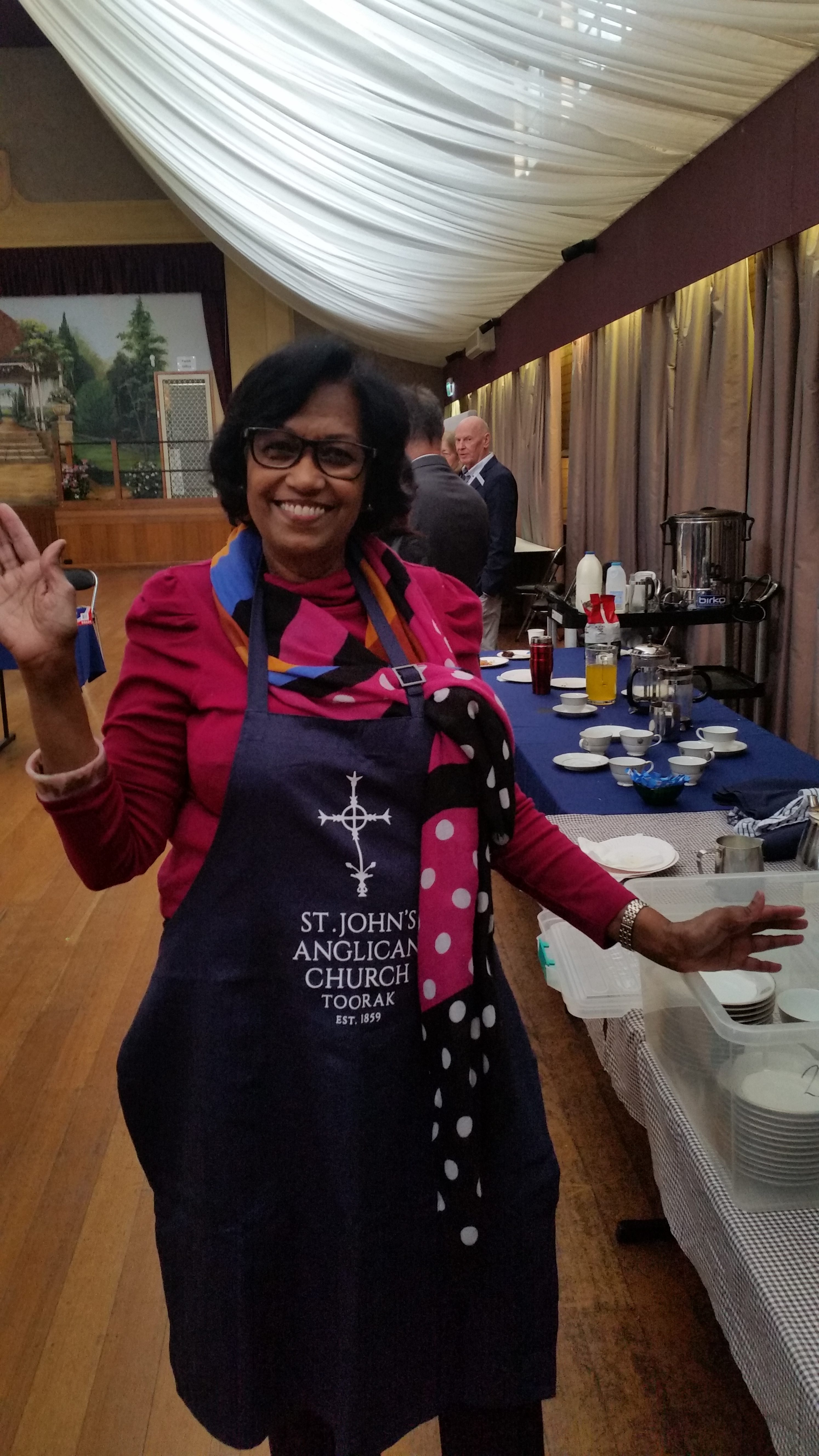 Various support groups meet regularly at St. John's, either in the Hall or in the Church building.
Narcotics Anonymous – weekly Tuesdays, 7.30pm. Website.  Phone 1300 652 820 or 0488 811 247.
Alcoholics Anonymous – weekly Wednesdays, 6.30pm Website. Phone: 1300 AA HOPE (1300 22 4673) or 03 9429 1833
FA – Food Addicts in Recovery Anonymous – weekly Thursdays, 7.00pm Website. 
Grief Support (Mental Health Foundation Australia) Website. Phone 1300 MHF AUS (1300 643 287)
For more information on any of these meetings, please refer to each organisation directly.