Community & Events
St. John's has a range of social and community events throughout the year.
Upcoming Parish outings and events include:
Ladies Lunch – 12.30pm on the third Monday of odd-numbered months, Toorak Uniting Church café. Please rsvp to the parish office by the Tuesday before enquiries@saintjohnstoorak.org  
Sunday 8 September, 8am & 10am, GUEST PREACHER – The Reverend Rob Ferguson, Senior Chaplain Anglicare Criminal Justice Ministry
Sunday 29 September, 12-1pm CONCERT Organ Plus Series. Organist Christopher Cook, Director of Music. Guest Artist Paola Bastreri-Grey, Mezzo-Soprano. $20 per person (https://www.trybooking.com/BCZXC or purchase on the day), Students free, Champagne following
Sunday 13 October, 4-6pm Blessing of Pets, in the Church Garden
Sunday 20 October, 8am & 10am, GUEST PREACHER – Bron Davis-Jones, Volunteer Manager for The Richmond Churches Food Centre
Sunday 24 November, 10am, 160th Birthday Celebrations! Including Launch of new Parish History, written by parishioner Prof. Geoff Quail OAM, and launch by Prof. Geoffrey Blainey.
Friday 29 November – Sunday 8 December, 'Food for Friends,' our annual food drive for those in need in our community, alongside our friends of the Toorak Ecumenical Movement.
Saturday 14 December, 4 – 6pm, The Vicar's Christmas Party, at the Vicarage
Tuesday 24 December, 6pm Children's Pageant and Nativity Service
Tuesday 24 December, 11pm Christmas Midnight Mass
Wednesday 25 December 8am & 10am Christmas Day services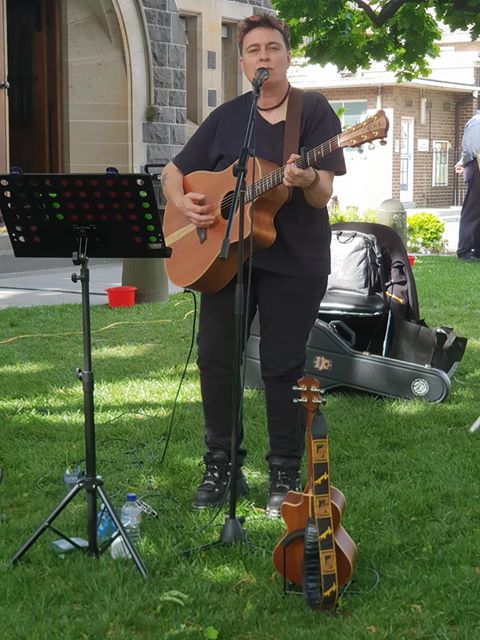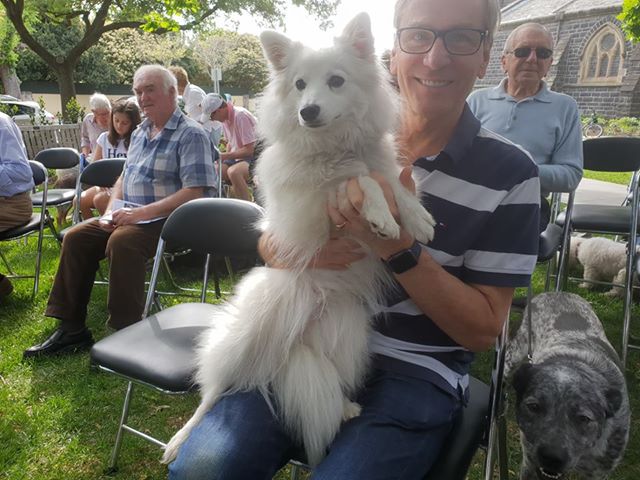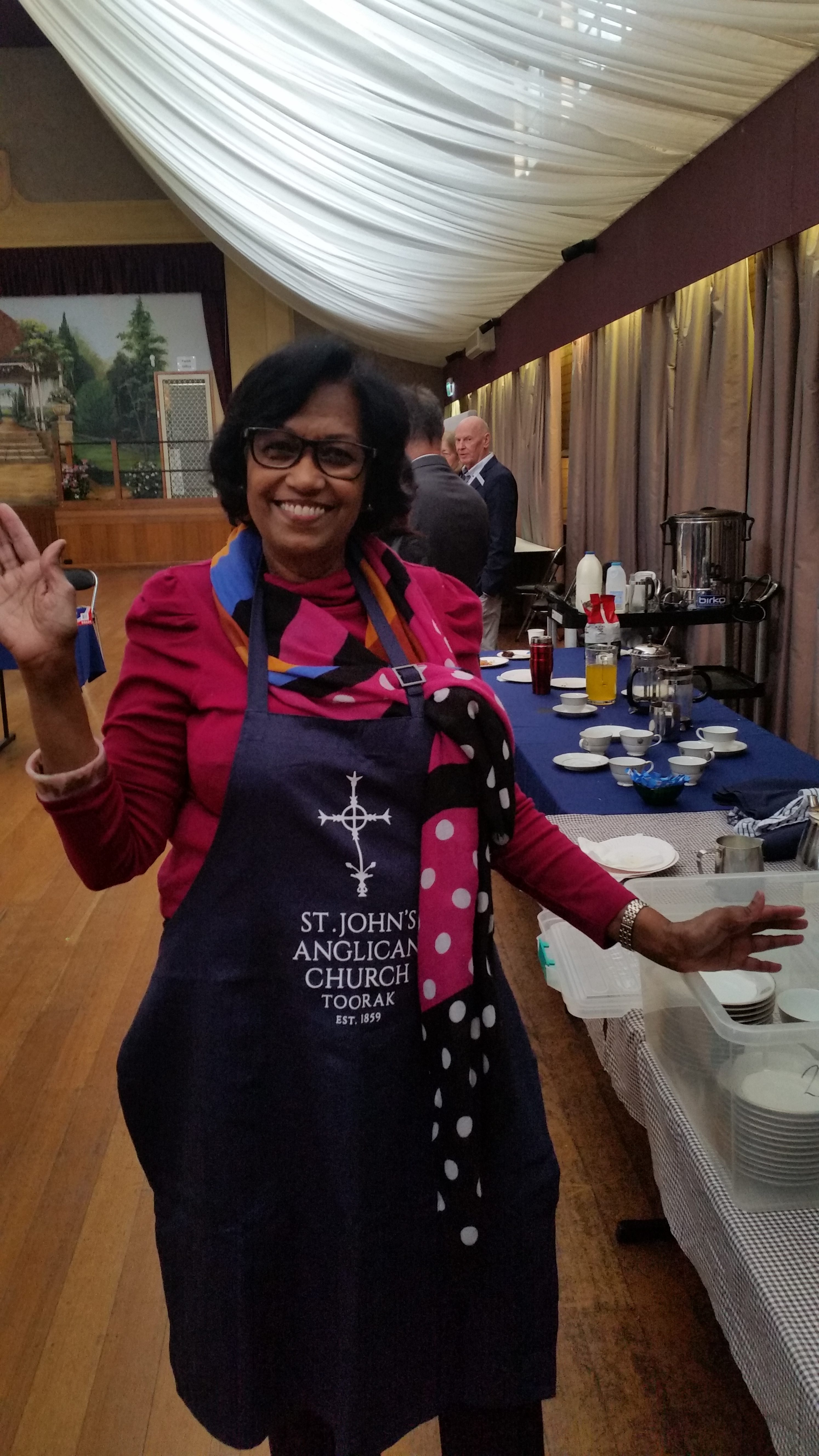 Various support groups meet regularly at St. John's, either in the Hall or in the Church building.
Narcotics Anonymous – weekly Tuesdays, 7.30pm. Website.  Phone 1300 652 820 or 0488 811 247.
Alcoholics Anonymous – weekly Wednesdays, 6.30pm Website. Phone: 1300 AA HOPE (1300 22 4673) or 03 9429 1833
FA – Food Addicts in Recovery Anonymous – weekly Thursdays, 7.00pm Website. 
Grief Support (Mental Health Foundation Australia) Website. Phone 1300 MHF AUS (1300 643 287)
For more information on any of these meetings, please refer to each organisation directly.